Have you ever wondered how e-commerce works to bring goods from online stores to your doorstep? Whether you are shopping on Amazon, Etsy, or eBay, you are utilizing e-commerce. Online shopping is more popular than ever! Understanding how it works can help guide you in having the best experience. Be sure to also check out our blog on how to stay safe while shopping online.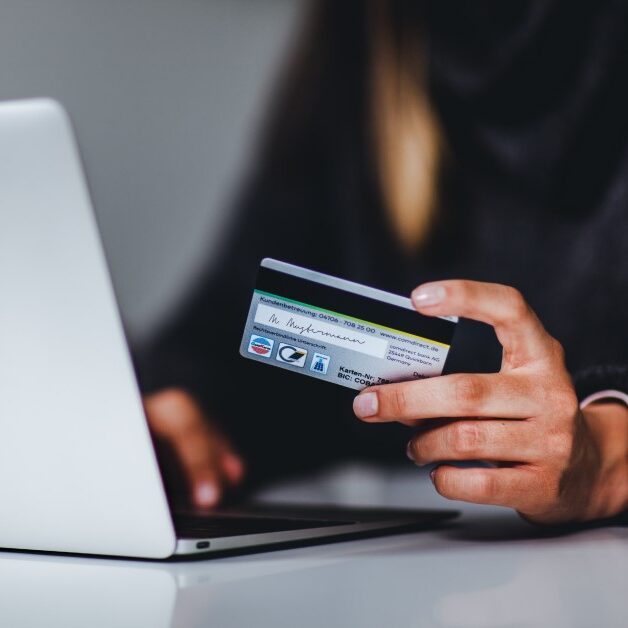 79% of people use Amazon as a resource to look for new products, as opposed to 47% using search engines like Google or Safari.

-From "71 Online Shopping Statistics To Help Determine Your Business's Next Steps"
Types of E-Commerce
Business to Consumer: Most common type of online retail
Business to Business: For raw materials and re-packaged items
Consumer to Consumer: eBay and other marketplaces where consumers can sell things to each other
Consumer to Business: Such as freelancers selling things like stock photography to businesses
Business to Administration: Online retailers selling things like legal documents and services
Consumer to Administration: Such as consultants and freelancers working on government contracts
Where E-Commerce Starts
E-commerce generally starts with the retailer. That retailer either stocks their inventory on-site or may utilize dropshipping. Dropshipping is where another company stores and distributes the items that customers order from an e-commerce website. The result of this is longer shipping times. That is why even big retailers like Amazon work to control their own warehouses that can expedite the shipping process. Most consumers want to avoid middle-men retailers that do dropship but it may be the only option for certain specialty items.
Another practice to look out for is retailers that are shipping items directly from foreign manufacturing plants. You'll see this with cheap clothing items on Amazon or on cheap online clothing retailers like Shein.com or Rosegal.com. They often arrive in cellophane packaging and smell like gasoline/exhaust/chemicals. You can get great deals on these items, but they very obviously come from sweatshops with questionable labor ethics. Also, the items tend to be very low quality and contribute to the woes of fast fashion.
Manufacturer Direct and Wholesale E-Commerce
E-commerce may also start with the manufacturer. Getting manufacturer direct pricing can be a great way to save. However, there are not many popular manufacturer-direct options for online shopping. Alibaba is one option that allows manufacturers to sell wholesale goods to customers, and you can find some options on Amazon as well. Most wholesale e-commerce is focused on business-to-business sales though.
Where E-Commerce Orders Go
When you place an order online, it goes through a payment processor such as Square or Authorize. The order also goes through the retailer's order processing system. This could be a platform like Shopify or Big Commerce that integrates with the website interface. From there, the retailer's team will process the order. If they stock their own inventory, the workers will pick the items and package them for shipping. If they do not stock their own inventory, your order will get passed over to another company for fulfillment and shipping (dropshipping). E-commerce retailers that are larger often use shipping software to create labels and pay for postage. Smaller online sellers like those on Etsy may go the low-tech route and make trips to the post office instead.
How Your Order Gets to You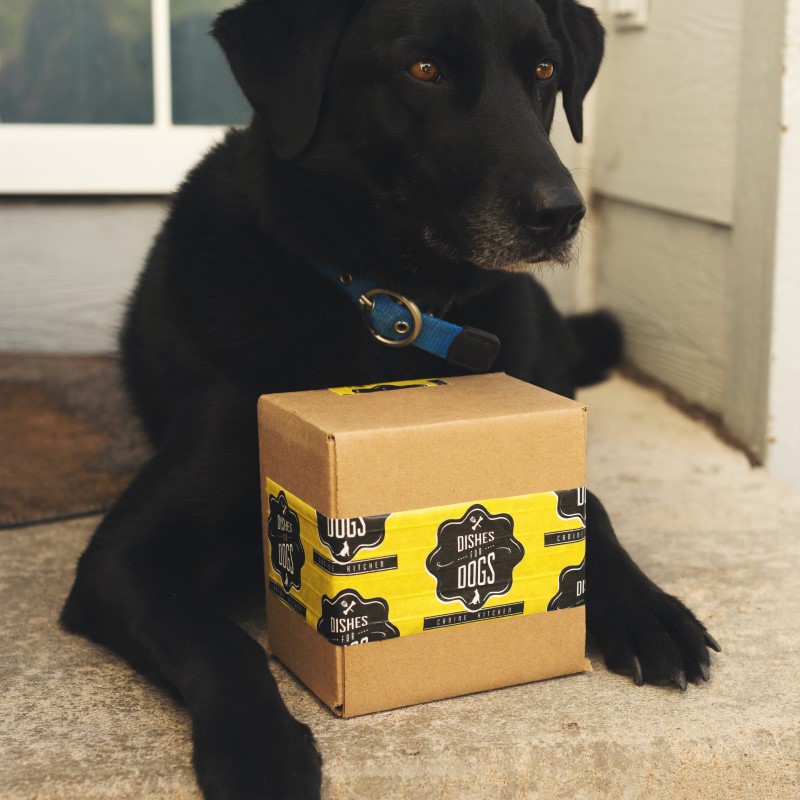 When it comes to shipping, there are not very many options. There's the US Postal Service (USPS), FedEx, UPS, and DSL. Amazon does provide its own delivery service in many areas as well. If you order something very large and heavy online, you may need to pay freight shipping so the retailer can get it to you by using a contracted semi-truck. Freight shipping can get very expensive!
E-commerce shops are also starting to offer independent shipping insurance and status tracking via apps like Route. These services aim to improve the customer experience by eliminating the need to make shipping insurance claims through USPS. Since their customer service and delivery service has become more and more unreliable, it is a good idea to opt-in to offers like Route if you are purchasing something delicate or valuable.
Seller Direct Online Shopping Options
You can get some great deals and find truly unique products by buying directly from sellers. Amazon offers the option to do this, and so do eBay and Etsy. When you use seller-direct e-commerce platforms, the website does take a cut of their earnings. However, you can really make an impact by opting to purchase from hardworking individuals rather than online big-box retailers. Etsy is an especially great place for handcrafted items and it is not at all sketchy like Facebook Marketplace or Craigslist. The latter are best to avoid altogether unless you are looking for used furniture or other used local items.