The remote worker thrived during the COVID-19 pandemic. Many workers who used to report to offices also found that there are some great benefits to working from home. Some folks have begun to return to their offices, but others are seeking to make telecommuting the norm. Moreso, there is a growing interest in building a career online or having a "digital nomad" lifestyle.
Why Be a Remote Worker
Telecommuting allows you to work comfortably in your home, have a more flexible schedule, spend more time with pets and family, and alleviates the stress of commuting. While it isn't for everyone, many remote workers are able to focus better and be more productive. In fact, people have begun to seek out remote worker jobs and build a career online.
Remote Worker Career Options
If you love the idea of working from home, there are very good career options that you can pursue. Being a remote worker doesn't work for every industry, of course, but there is a growing demand for service and care providers. Many of these providers are thriving online since hiring locally can be a struggle and the overhead of maintaining offices can be a financial drain. Here are some of the most popular options for building a career online: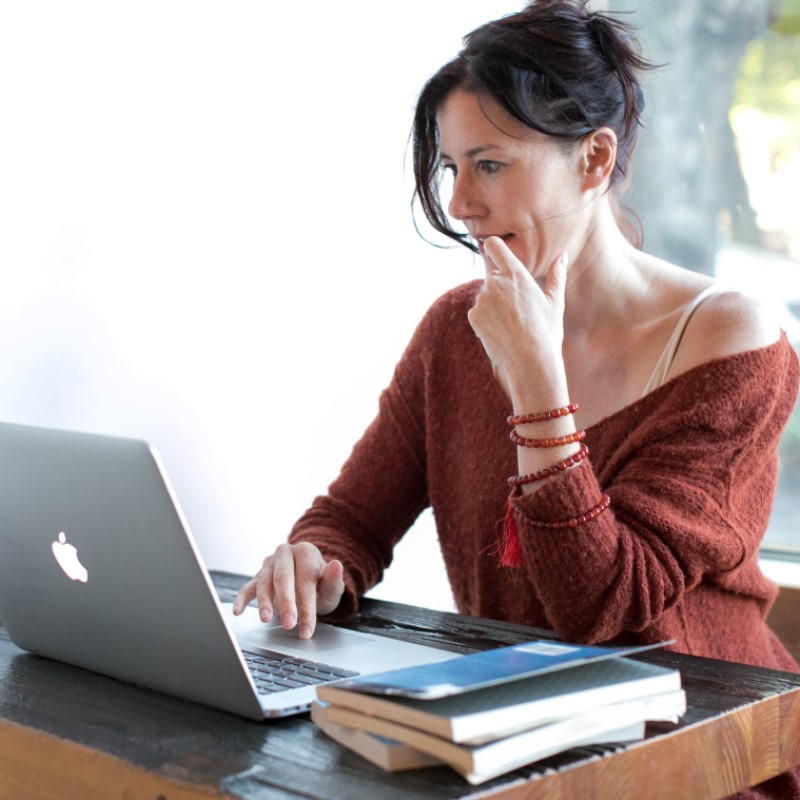 Freelancing (Design, Photography, Writing, Programming, and More!)
Consulting (Any area of expertise)
Teaching (TESL, tutoring, college teaching)
Translation Services
Legal Services
Accounting and Financial Advising
Telemedicine, Counselors, and Therapists
Marketing
E-Commerce
Customer Service
Starting Your Own Online Career
Freelancing platforms have become a great way for new digital workers to get clients. Platforms like Upwork and Fiverr are great resources for online service providers. They are also a great tool for small businesses and entrepreneurs that need some help on a few projects but don't have enough need (or budget) to hire an employee. There are many freelancing platforms out there to explore. Be cautious though! Google the company and research their track record to make sure there are no hidden fees or scams associated with them.
Remote Worker Taxes
If you are a remote worker that is self-employed, you will need to remember to stash away about 20% of your earnings to pay your taxes at the end of the year. While some online jobs may put you on a W-2, many do not. Saving up to cover your taxes is very important.
You'll also want to keep track of any expenses such as buying new computer equipment, and the cost of promoting yourself. You can even write off a percentage of your internet, part of your rent or mortgage if you have a dedicated office, and part of your phone bill if you use your phone for business. Be sure to keep good records and consider working with a tax professional that can help guide you with your self-employment taxes.
Challenges of Telecommuting
Working remotely does have some challenges. The biggest concern is having a reliable and fast internet connection. During the pandemic, it became very apparent that not all locations are serviced equally when it comes to the internet. This is a huge issue that has been brought to mainstream attention. Webformix has long understood the challenges that small-town residents face when trying to get good internet service. That is why we aim to provide fast and reliable rural internet service to Central and Southern Oregon.