Many people buy cryptocurrency as an investment and forget that you can shop with bitcoin. Truly, the purpose of bitcoin is to be used as a currency. It is estimated that it will take 120 years for bitcoin mining to come to an end, and it will take a long time for its value to stabilize. However, you can shop with Bitcoin! It has even become a national currency in El Salvador! Since you'll be more likely to shop in Oregon or online, let's explore which businesses accept bitcoin and how to pay with bitcoin.
Around 2,300 US businesses accept bitcoin. California has 440 businesses that accept bitcoin—the most of any US state. Around 13 major national companies accept bitcoin payments.

-from "How Many Businesses Accept Bitcoin? Full List (2021)"
Bitcoin ATMs
There are Bitcoin ATMs located all over Oregon. There are actually quite a few in Central and Southern Oregon. Most are located inside grocery stores. If you want to find one, you can locate your nearest Bitcoin ATM using this map. Cash or debit cards can be used to purchase cryptocurrency at these kiosks. Some Bitcoin ATMs also allow you to convert your cryptocurrency into cash. This may seem silly, but for people who do not have a bank account, it is a great way to store currency digitally and get cash without using a traditional bank. It can also be very useful when you are traveling. Instead of exchanging cash currencies or using your credit card abroad, you can just withdraw cash from a Bitcoin ATM.
Shop with Bitcoin at Oregon Businesses
Oregon has about 40 businesses that have reported they let you shop with bitcoin. Most are located in Portland where there are more people who have adopted Bitcoin and desire to use it for shopping. In addition to this list, there is an interactive map of businesses that accept Bitcoin. Since store policies can change, be sure to check with the retailer to make sure they are still accepting Bitcoin.
Where to Ship with Bitcoin in Western OR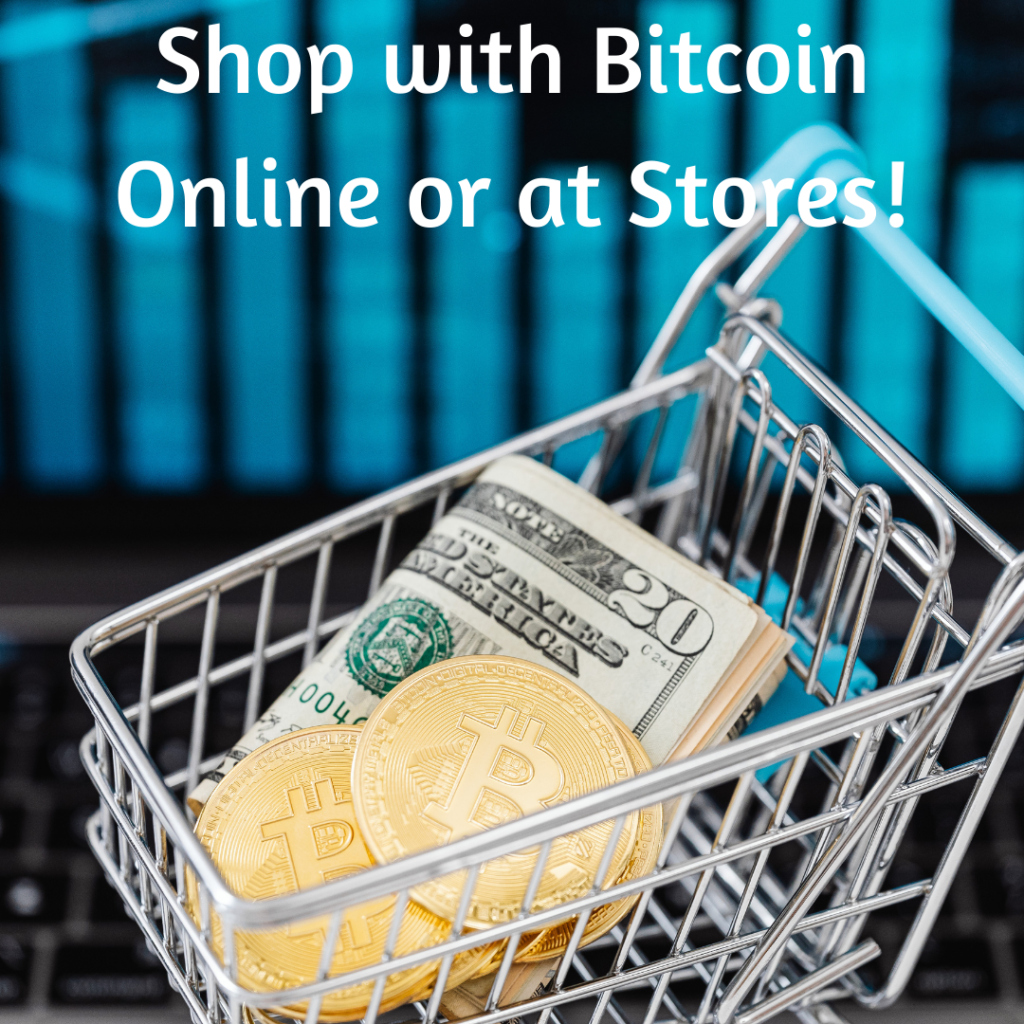 Acupuncture Ecology (Corvallis, OR)
Commonwealth Skateboarding (Portland, OR)
Connective Therapy Services (Portland, OR)
Dante's (Portland, OR)
Divine Hardwood & Stone (Portland, OR)
Fork Networking Inc (Portland, OR)
Free Geek (Portland, OR)
FTW Tuning (Eugene, OR)
GK Machine, Inc. (Donald, OR)
Green Valley Farm (Molalla, OR)
Healthy Harvest Indoor Garden (Hillsboro, OR)
Holly Hill Apartments (Portland, OR)
Joseph B Young DMD (Portland, OR)
Kattare Internet Services (Corvallis, OR)
Kit Kat Club (Portland, OR)
Koch Architecture LLC (Portland, OR)
Little Bloom Lao and Thai Cuisine (Portland, OR)
Lynne Taylor at Laurelwood Art (Gaston, OR)
Maids by Trade (Portland, OR)
Namaste Integrative Medicine (Portland, OR)
NW Graphic Imaging (Corvallis, OR)
Papa G's (Portland, OR)
Philip Kolba Counseling (Portland, OR)
PNW Skydiving (Mulino, OR)
Portland Laser Engraving (Aurora, OR)
Rialto Room (Portland, OR)
Rose City Knifeworks (Portland, OR)
Dr. Kevin Krautsack (Eugene, OR)
Scan-Slides (Portland, OR)
Seven Pillars Construction LLC (Hillsboro, OR)
Siempre Beauty (Portland, OR)
Springfield Data Recovery (Springfield, OR)
Where to Shop with Bitcoin in Central OR
Where to Shop with Bitcoin in Southern OR
Where to Shop with Bitcoin in Eastern OR
What Big Companies Accept Bitcoin?
Bitcoin is becoming more widely accepted by people and by major retailers. Here are just a few of the larger companies that have started accepting Bitcoin:
AT&T: Using BitPay allows you to pay your phone bill with Bitcoin
Microsoft: Use Bitcoin as payment for games, apps, and digital content for platforms like Windows Phone and Xbox
Overstock.com: Shop with Bitcoin at this online department store and get your items delivered
Whole Foods: You can buy organic groceries with your cryptocurrency thanks to their advanced payment systems
NewEgg.com: This online electronics store lets you shop with Bitcoin, just scan the QR code at checkout
Home Depot: Home Depot is using the same tech as Whole Foods to let you shop with Bitcoin
These are just some of the national retailers and e-commerce sites that are accepting Bitcoin. More and more companies are making it an option. Not all of them allow you to pay directly with Bitcoin. Some require you to use an app like Purse.io. Others like Starbucks make you transfer your Bitcoin to a store gift card in order to use it.
How to Pay With Bitcoin
Each business may have slightly different ways to pay with Bitcoin. Some will allow direct transactions, others may require you to use a middle-man app or gift card bought with crypto. Paying with cryptocurrency also depends on what platform you use to buy crypto. The crypto app Coinbase makes it pretty easy to pay with Bitcoin. You can even scan QR codes from a retailer to send the payment. If there is no QR code, you'll need to have the address of the recipient's Bitcoin wallet in order to pay with Bitcoin.