Unlimited Plans Starting At Just $50/mo!
Overnight Unlocked Speeds²
Installation Fee Starts at $100³
Equipment/Security Deposit $50⁴
Hand Crafted Support
No Contracts or Usage Caps!
30 Day Money Back Guarantee
No Cable or Phone Line Required
Free Site Survey if Necessary
Call for information on availability in your area!
Need more than 100 Mbps? Call for pricing and availability!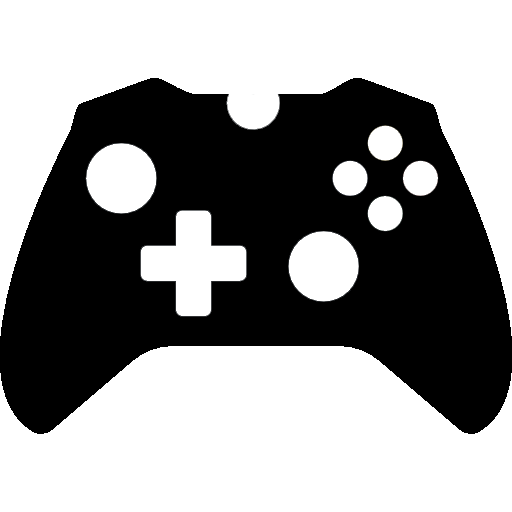 Webformix Internet Rates
All speeds are best-effort service estimates. Available bandwidth and transfer rates may vary depending on network usage and individual connection performance.
Installation fee of $100, refundable equipment deposit of $50, first month of service on the plan you choose, and any optional equipment purhases are due at time of installation.
1: Speeds up to 100 Mbps available in select areas.
2: Between 12AM (Midnight) – 8AM, maximum Download and Upload speeds are not limited, and are determined by connection quality.
3: Installation does not include a router or associated configuration. Webformix does not require the use of a specific router, and customers are welcome to provide their own as long as they are comfortable setting it up, putting a password on it, and keeping the firmware up to date. Alternatively, we sell wireless routers for $75, and this includes set up, support, and warranty. We will replace a faulty router for free during the first year, and at our cost in the following years for as long as someone remains a customer.
4: We do require that our equipment be plugged into a surge protector (not just a power strip!) to reduce the chance that it is destroyed by lightning or other power surges. The customer is welcome to provide the surge protector they would like us to use at the time of installation. Alternatively, they can be purchased from us for $10.
Add-On Services: $10/month Static IP; $5/month per 1 Mbps Additional Upload Speed; $25/month VoIP Home Phone
What is Hand-Crafted Support?
Our staff of local tech professionals is aware of growing technology, trends in internet usage, and are experts at problem-solving.  Our customers like having access to good information but don't always know what questions to ask. The best way for us to help is to know each customer's priorities. This is why we keep detailed notes to give us the information we need to improve the situation.  In short, we familiarize ourselves with what is important to you and offer a host of helpful add-on services to make sure you have the exact solution you need.
Read More