Are you a resident of Southern or Central Oregon looking for rural phone service options? You've probably seen options for either landlines or VoIP online. Webformix VoIP home phone service is an option to consider if you are one of our internet subscribers. If you are not a Webformix customer and are looking for traditional phone services in Central Oregon or Southern Oregon, here are some options.
VoIP Home Phone Service by Webformix
A special jack that taps into your internet connection delivers Webformix VoIP home phone service. VoIP is affordable and great for just chatting on the phone a lot. It can be a good supplement if your cellular reception at home is not the greatest. However, you cannot use it for faxing and it is not flawless. VoIP is not recommended if you need your phone line for critical applications. It is not intended for commercial business use. Our VoIP home phone is only available for Webformix internet customers.
Landline Home Phone Service for Rural Oregon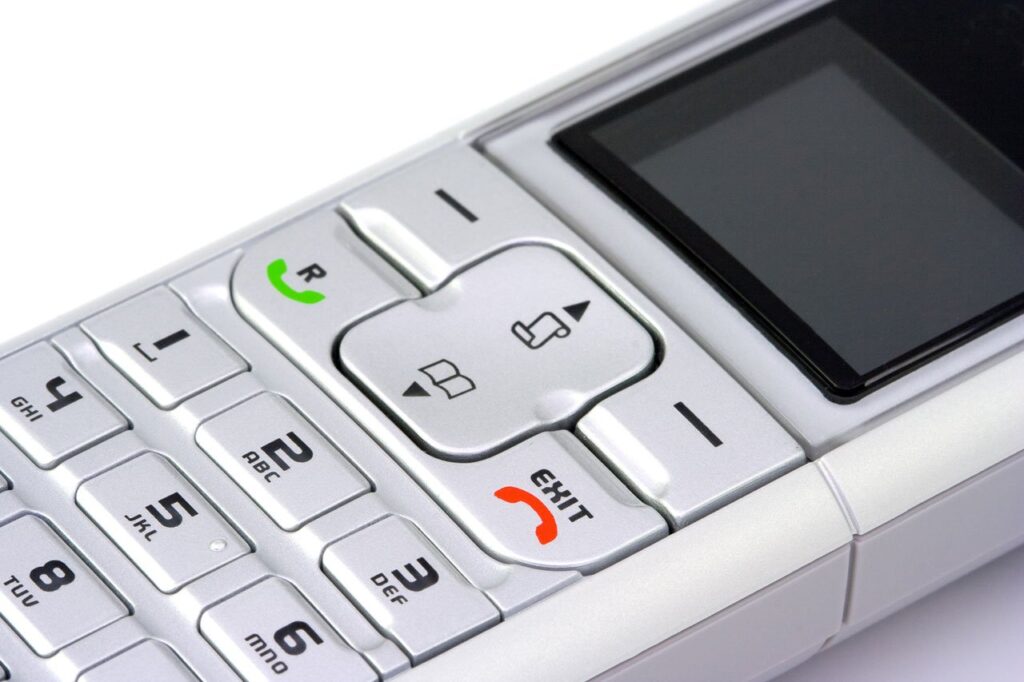 The most popular home phone option has become cell phones. Most people have ditched their landline phone services altogether. This is because most people can get good cell service at their home, already pay for an unlimited plan, and really don't need the redundancy of a landline. However, some folks do not get good cell coverage where they live and need a landline phone option that they can rely on. This is especially important for situations where you need to contact emergency services!
CenturyLink offers internet and phone for Southern Oregon and for Central Oregon. Through them, it appears that a phone-only service is an option in addition to internet bundles.
Home phone services offered through Bend Broadband or Charter Spectrum are VoIP and are NOT actual landline phones.
Best Cell Phone Service Options for Rural Oregon
You can find the best cell phone coverage in Oregon by checking out this map of companies, their dead zones, and complaints. Major providers like Verizon and AT&T will provide the best overall coverage but smaller cell companies could also be an option if they have towers nearby. When you consider the costs of phone, internet, and TV together the most affordable option for Webformix internet customers is definitely to use their cellphone for their primary phone. VoIP options are great to have for backup if needed. However, if you are looking for a mega bundle versus the cord-cutter approach, a big-business provider will likely be your best or only option.